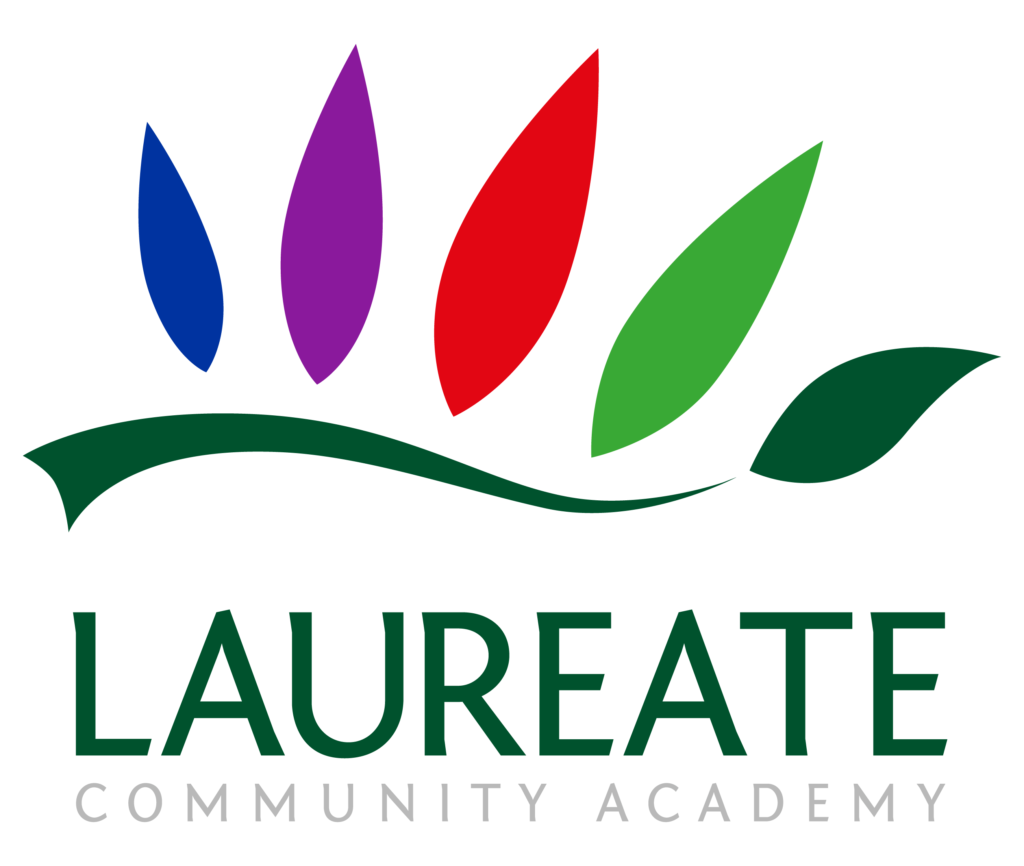 Book Review Competition from schoolreaders.org
If you're a primary school pupil, get reading this summer and send us your book review. You could win a zoom chat for your class with best-selling author M. G. Leonard and lots of fabulous books for yourself and for your school!
"Reading can take you to every imaginable place in time and space. Books fill your head with friends, your mind with questions and your heart with feelings. They'll help you decide what kind of grown-up you want to be and see the wonder of the world around you. Reading is magic".
For full details please follow link below.   Closing date is 30th September. 
**The link below will take you away from Laureate Community Academy website**