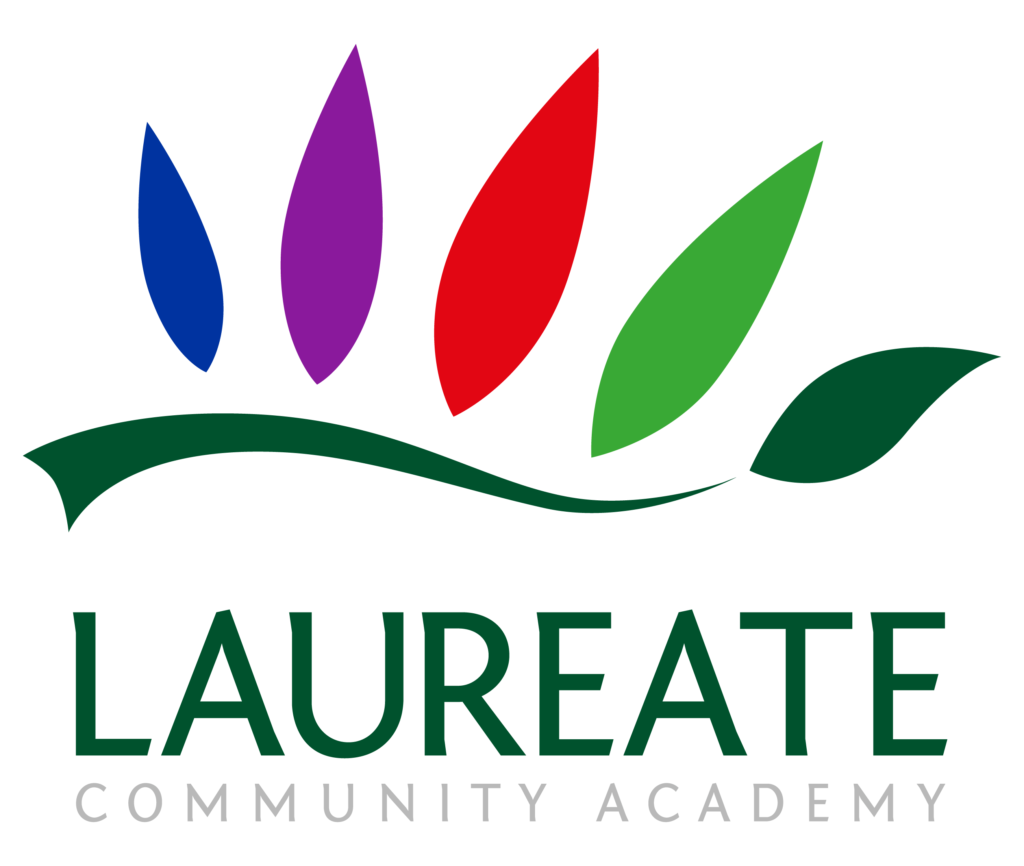 Dear Parents & Carers,
On behalf of all the staff and governors, I would like to welcome you and your child to Laureate. We are incredibly proud of our friendly, inclusive school community, and we are committed to ensuring that all of our pupils have a fantastic seven years with us (or longer, if they join us in our rapidly expanding Nursery!).
Opened in 1900 and originally named Exning Road Primary School, the school later became Laureate Community Primary School, named after Laureate II (a racehorse owned by James Hammond, whose land the school was built on). On 1st July 2016, the school joined the multi-academy trust, Unity Schools Partnership, and became Laureate Community Academy.
We are a school community of over 250 children and 200 families, with around 30 first languages spoken by our pupils and staff, as well as a wide range of nationalities, cultures and faiths represented, all of which are valued and celebrated. However, we are also passionate about playing our part in the wider communities that we serve, and have established links with the Studlands Park estate, Newmarket, West Suffolk and beyond.
Our aims and values are encapsulated in our REACH acronym: we want everyone involved at Laureate to Respect each other, Enjoy their time in our school, Aspire to fulfil their potential, learn how to Communicate effectively and lead a happy and Healthy lifestyle. These values are in turn linked to the rights that all of our children, families, staff, governors and visitors have:
We have the right to be respected;
We have the right to enjoy ourselves;
We have the right to be the best that we can be;
We have the right to be listened to;
We have the right to the best possible physical and mental health.
As you explore our website, you will see that we are fortunate to have: an incredibly strong and experienced leadership team; facilities which are the envy of other primary schools, such as our library and cookery room; a rich and diverse offer of clubs and extra-curricular activities, provided by our staff and visiting specialists; and an innovative curriculum which has been designed with colleagues from across Unity Schools Partnership, the multi-academy trust of 30 schools which we are proud to belong to.
If you are not already part of our community and you would like to find out more, please do not hesitate to get in touch – we would be delighted to give you a tour of the school and answer any questions that you may have. We look forward to working with you to give your child the best possible start to their educational journey.
Mr D Perkins
Headteacher 
Further information about our school