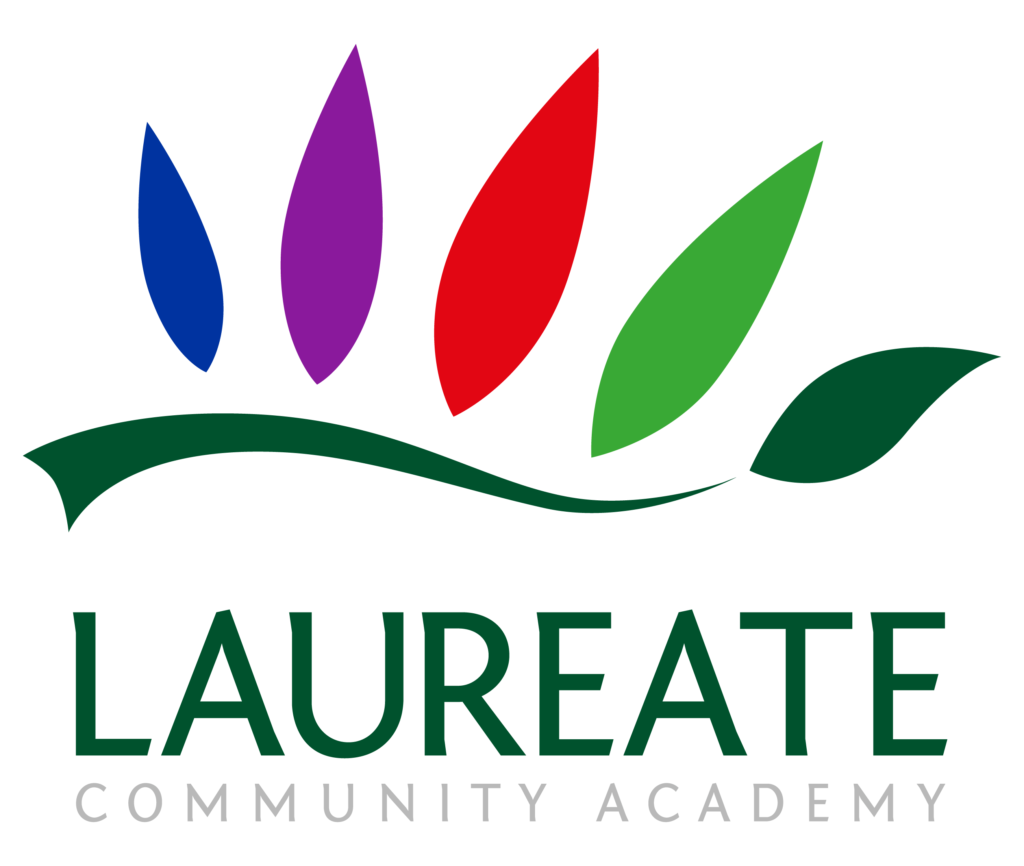 Road Safety Week
This week is Road Safety Week, and we are celebrating Road Safety Heroes. A Road Safety Hero is a person who helps and assists others to use the road safely. Throughout the week, we have led assemblies for all children and completed a demonstration with Year 6 to educate them about the safest way to cross a road.
Our request to you, parents and carers of Laureate, is that you be your child(ren)'s Road Safety Hero. You can achieve this by:  –
Always hold their hands when they are near the roads and when they cross the road. 
Help them to recognise the safest place to cross. 
Help them to ride their bikes/scooters in safe places, wear helmets and dismount their bikes/scooters before they cross the road or when they are near a horse.  
Make sure they walk across the road, not run.  
Most importantly, please help us practise 'Think, Stop, Look and Listen. Wait. When safe, cross'.
Thank you!  
The Junior Road Safety Officers (Oliver, Edi and Brianne)