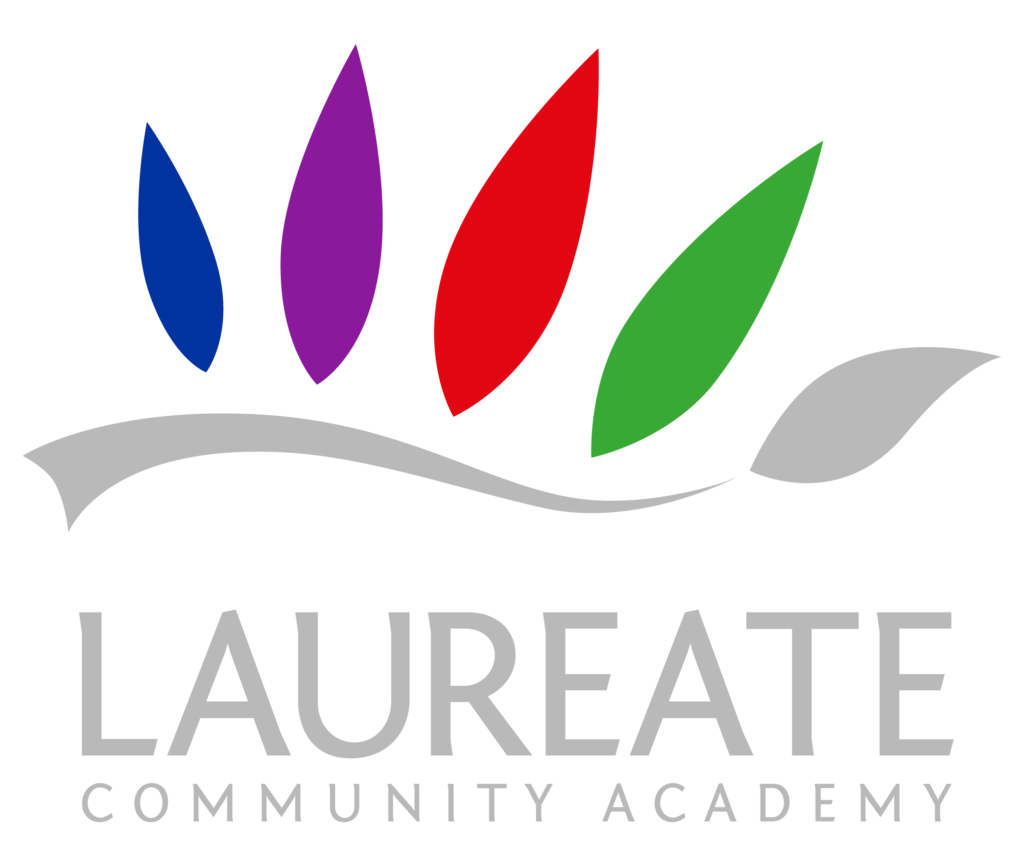 About Our Breakfast Club
At Laureate Community Academy, we offer a Breakfast Club that runs daily from 8:00am until the start of the school day (term time only), in the dinner hall.
During Breakfast Club, your child will be offered some breakfast: this is usually toast (a variety of toppings are available), a piece of fruit and a drink. Breakfast is available until 8:30am Once the children have finished their breakfast, there are a variety of activities for them to do, including colouring, games, puzzles and building blocks, or they can read their reading book.
Staffing
Our Breakfast Club is run by teaching assistants and midday supervisors currently employed by Laureate Community Academy.
We will maintain a staff:child ratio of 1:12; when pupils with significant additional needs attend Breakfast Club, an extra member of staff will be deployed to support that child at the discretion of the Headteacher.
Arriving
Breakfast Club starts at 8:00am; we ask that you wait at the small green gate near the dinner hall until a member of the Breakfast Club staff opens the gate and welcomes the children in at 8:00am. We respectfully ask that you do not enter the dinner hall when dropping your child off. Once your child has entered the dinner hall, they will be asked to sanitise their hands before settling in.
Terms and Conditions
Breakfast Club aims to be accessible to children between Reception and Year 6; attendance by Nursery pupils will be considered on an individual basis. Bookings must be made online via the schools online booking system (IRIS Parentmail).
We also require a completed information sheet for your child prior to them attending the club. The form can be found in the 'Forms' section on IRIS Parentmail. All information held will be treated as confidential and will be stored in line with GDPR regulations. Please ensure that you notify the school office of any changes to your details.
Policies
The policies of Laureate Community Academy also apply to Breakfast Club; copies of these policies can be found on our Policies & Documents page.