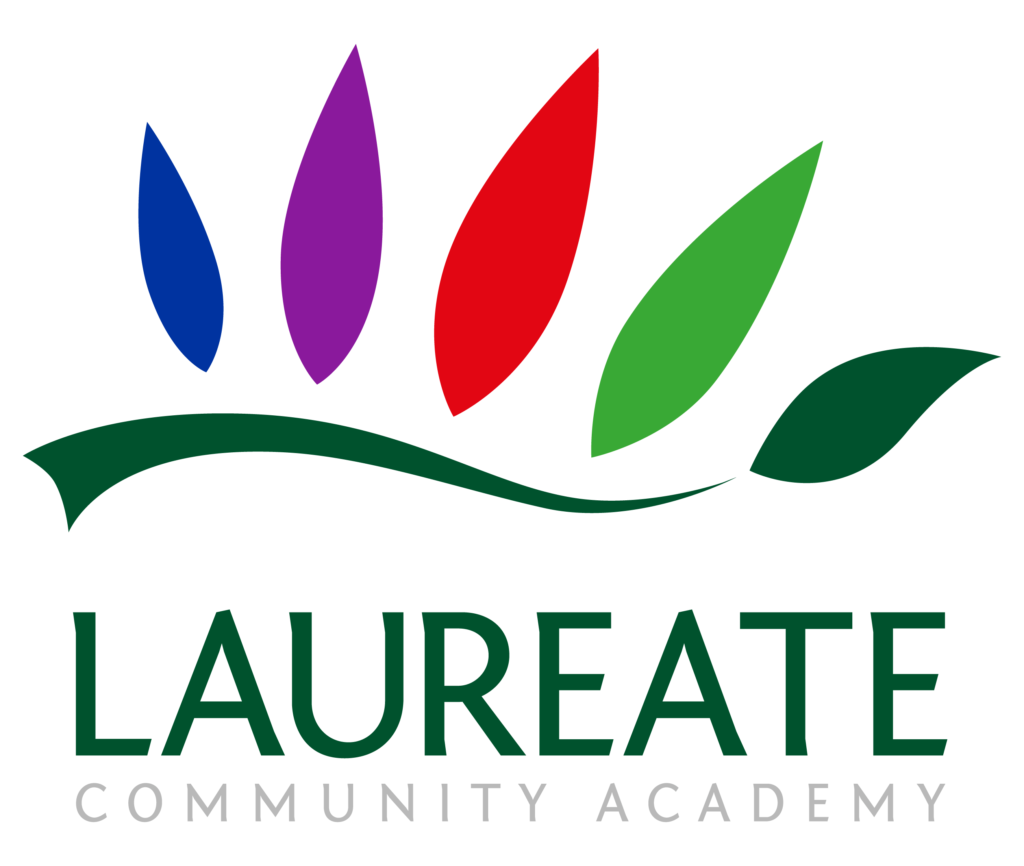 Covid-19 Risk Assessment – updated 28th February 2022
3rd March 2022
---
Please see attached pdf with our updated risk assessment.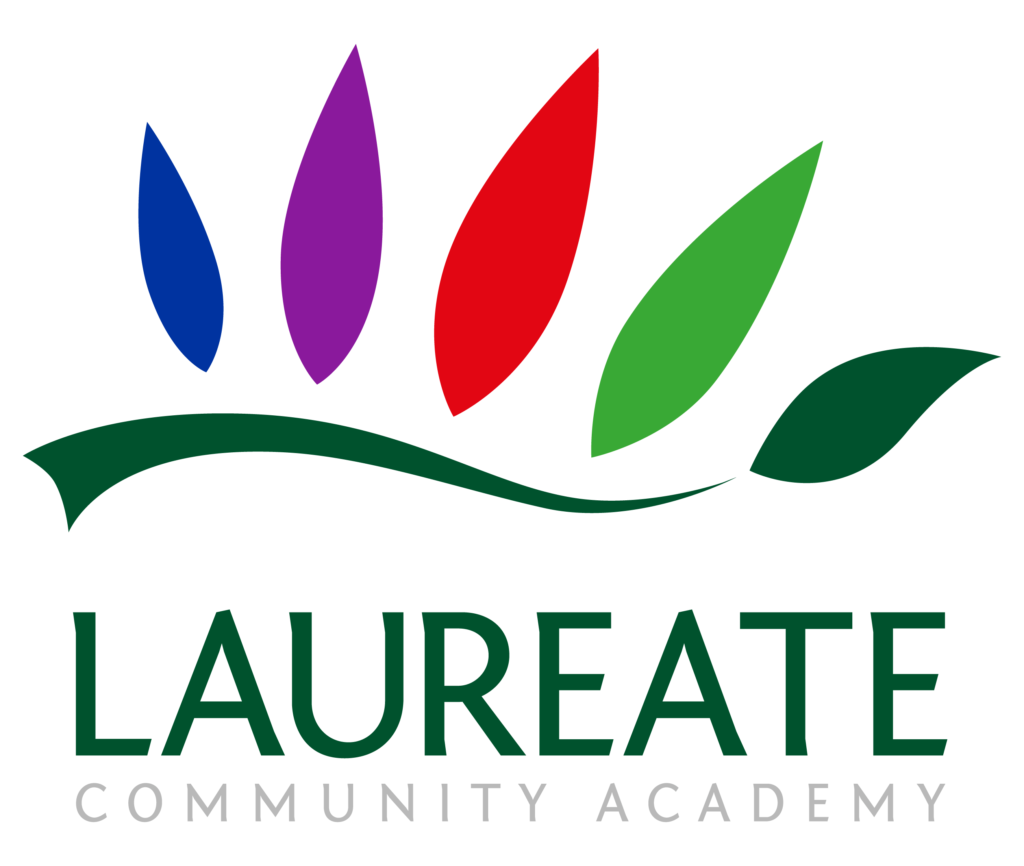 Are you entitled to free school meals?
11th February 2022
---
Please see attached booklet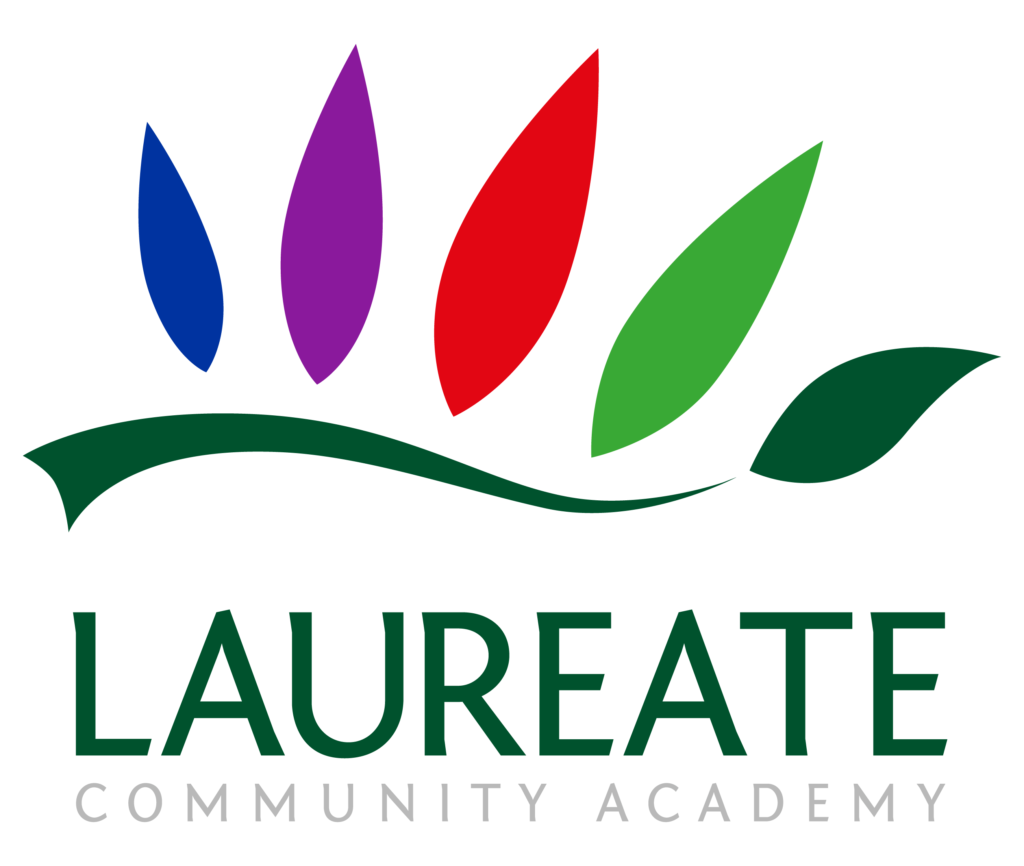 A significant number of parents have not yet booked their virtual parents' evening appointment with their child's class teacher. In case you missed it last week, attached with this newsletter is a letter confirming the virtual parents' evening arrangements, and an information sheet explaining how to book and attend your appointment.
If you require any help with this, please speak to your child's class teacher or a member of the office team.
It is vital that all parents attend a meeting to discuss their child's learning and progress.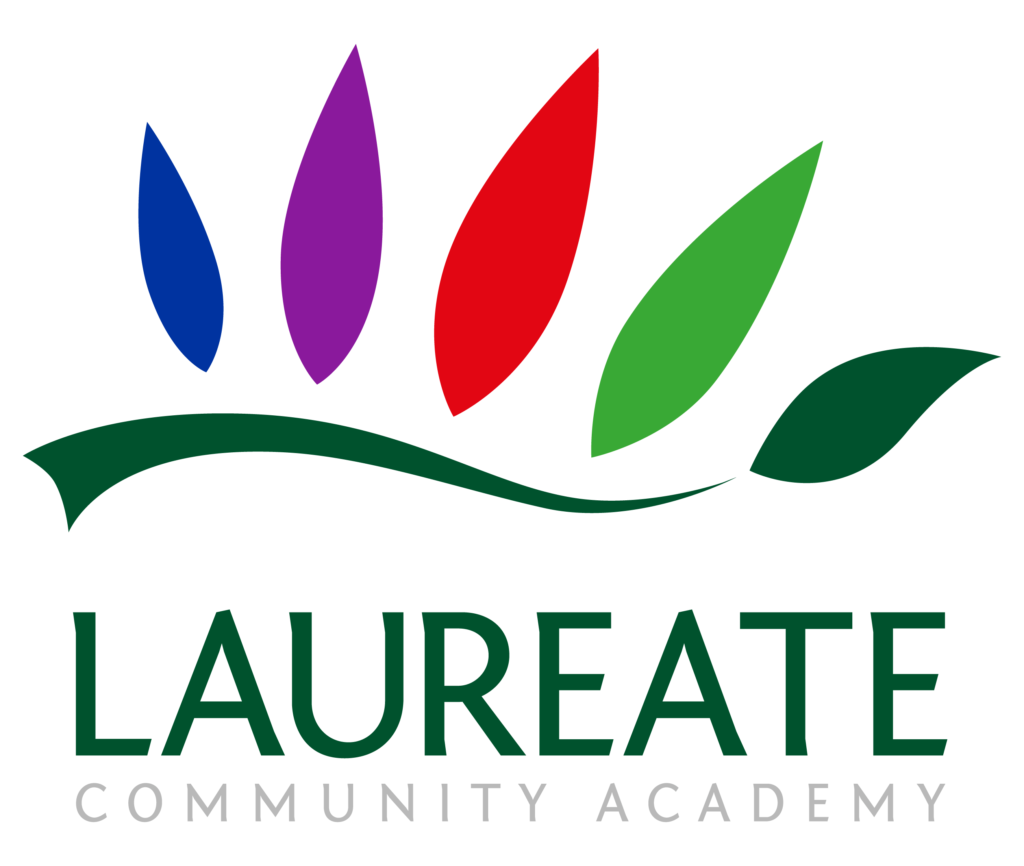 Road Safety Week
This week is Road Safety Week, and we are celebrating Road Safety Heroes. A Road Safety Hero is a person who helps and assists others to use the road safely. Throughout the week, we have led assemblies for all children and completed a demonstration with Year 6 to educate them about the safest way to cross a road.
Our request to you, parents and carers of Laureate, is that you be your child(ren)'s Road Safety Hero. You can achieve this by:  –
Always hold their hands when they are near the roads and when they cross the road. 
Help them to recognise the safest place to cross. 
Help them to ride their bikes/scooters in safe places, wear helmets and dismount their bikes/scooters before they cross the road or when they are near a horse.  
Make sure they walk across the road, not run.  
Most importantly, please help us practise 'Think, Stop, Look and Listen. Wait. When safe, cross'.
Thank you!  
The Junior Road Safety Officers (Oliver, Edi and Brianne)
The school recognises that there remain considerable challenges from the Covid-19 pandemic. Our Risk Assessment has been updated in the light of feedback, experience and guidance.
Please take time to read the attached document.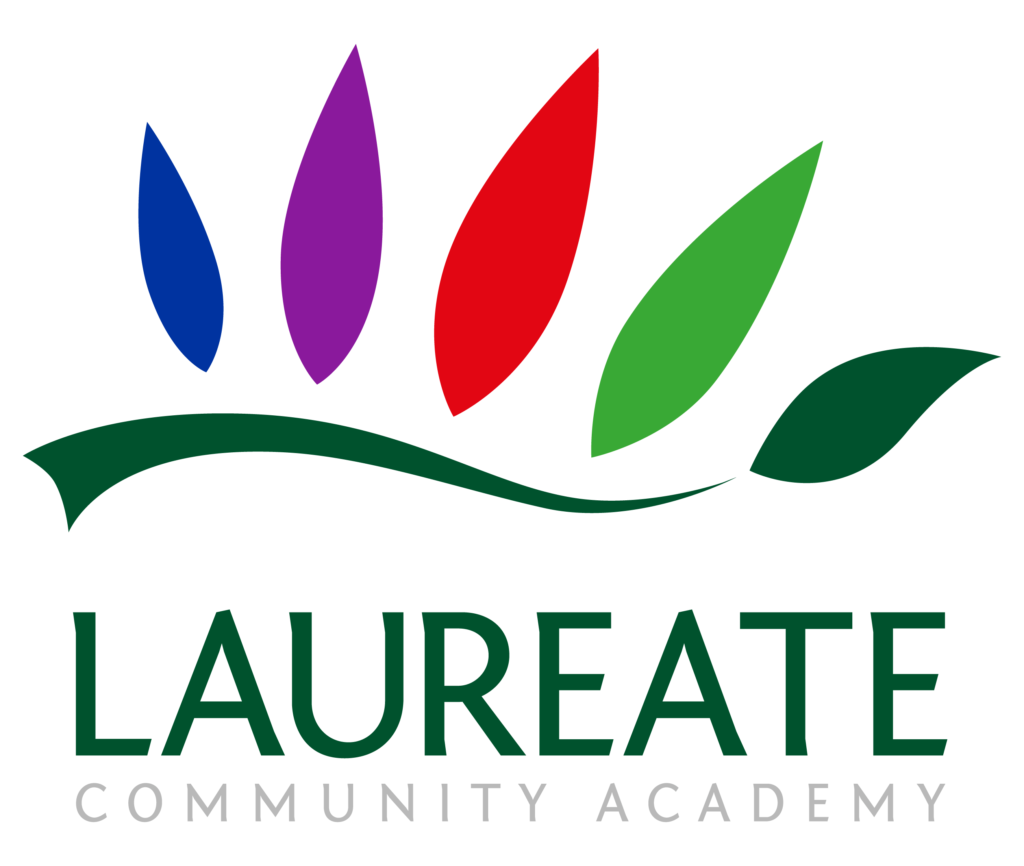 Merlin had a special visit this week to teach us all about First Aid.
Firstly, we discussed what is First Aid and what should be in First Aid kits. We then discussed what to do in an emergency.  After that, we found out about DR ABC and had the opportunity to practice the recovery position, CPR and what to do if someone is choking. 
Thank you to Emily for coming in.