Welcome to Early Years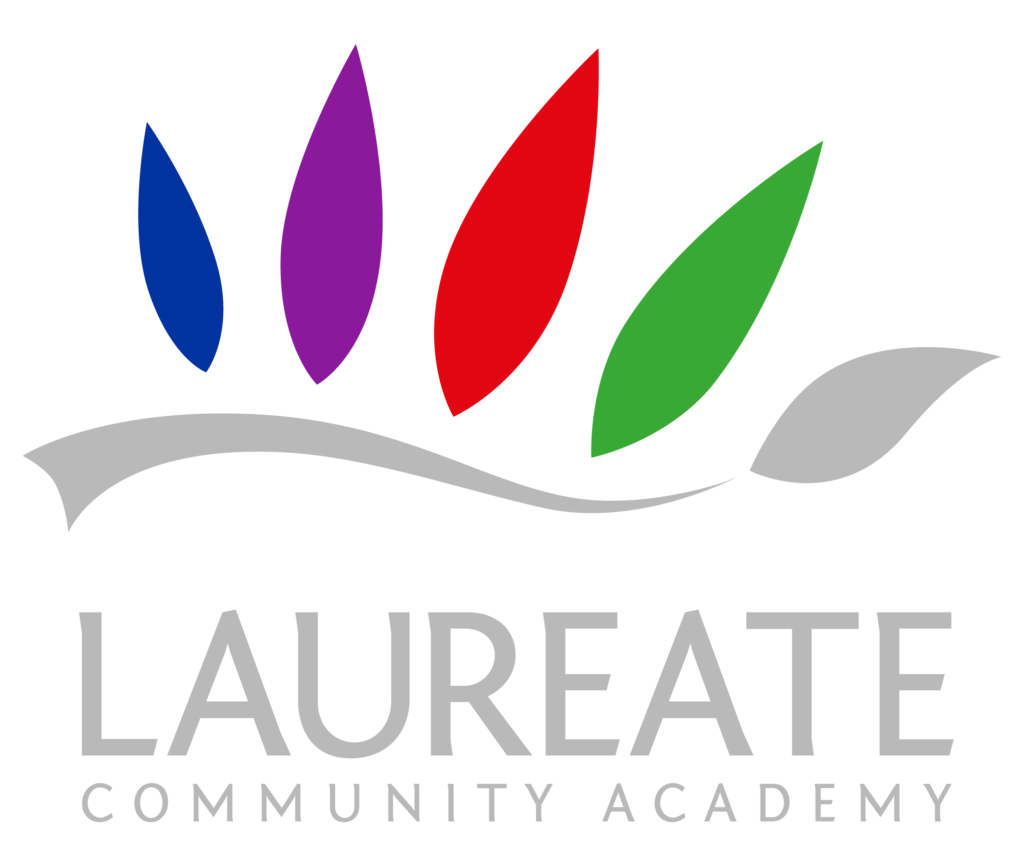 'We love everything about Laureate- such a wonderful place for our children to learn and grow. Thank you to all the wonderful staff for creating such a safe and caring environment for our little ones.' [Feedback from a Laureate Parent]
Nursery
Butterfly Class

Mrs L Mower
Early Years Leader
Teacher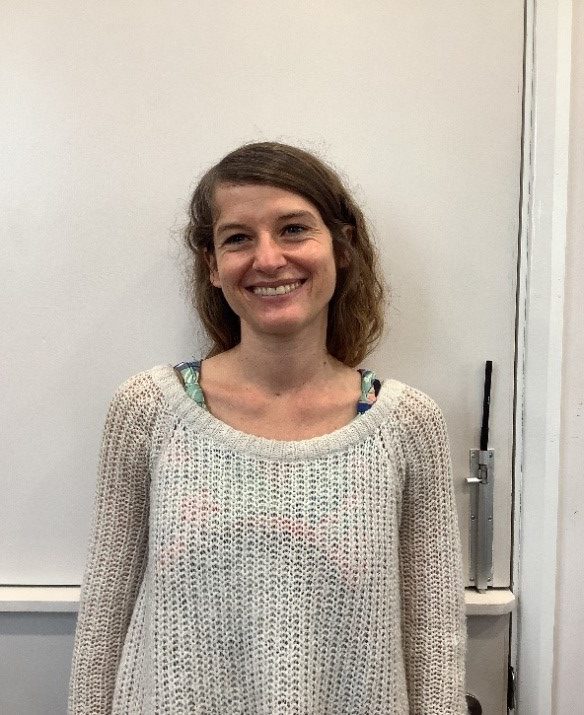 Mrs L Collett
EarlyYear sTeaching Assistant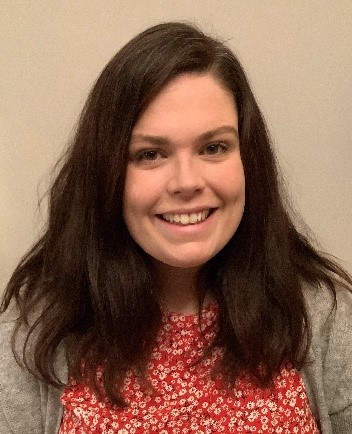 Mrs R Turner
Early Years
Teacher

Miss B Hawes
Early Years Teaching Assistant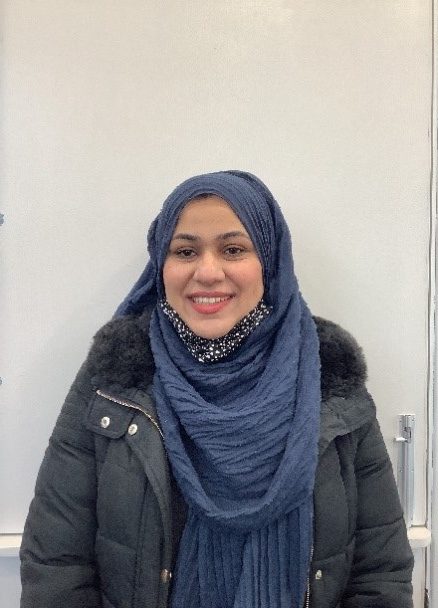 Mrs M Afzal
Early Years
Teaching Assistant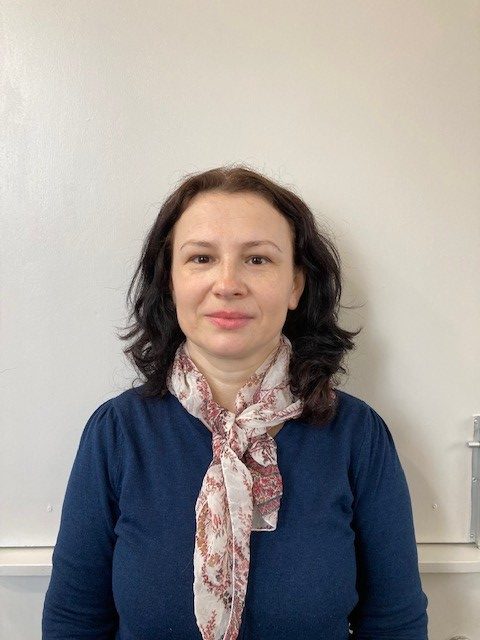 Mrs M
Samsuhadi
Early Years
Teaching Assistant
Reception
Bumblebee Class

Mrs L Mower
Early Years Leader
Teacher

Mrs C Neal
Higher Level Teaching Assistant

Mrs C Young
Teacher



Mrs A Chambers
Teaching Assistant
Early Years at Laureate
Children develop more rapidly during the first five years of their lives than at any other time. Well-planned play and rich experiences supported by quality and timely teaching interactions are key ways in which young children learn with enjoyment and challenge and this is our approach at Laureate. We foster independence and important life-long skills such as a 'can do' attitude, motivation, involvement and concentration, having ideas, finding and choosing ways to do things and pride in achieving.
Our indoor and outdoor environments are thoughtfully designed. We are very lucky to have a large, safe and exciting garden as well as our playground that the children love and where they are encouraged to run, climb, ride bicycles, dig and grow food, play imaginatively and explore whatever the weather. We value and encourage parents and carers to take an active interest in their child's education and offer lots of opportunities for them to do so through share sessions and projects. We use the Early Years Foundation Stage guidance, tailored to each child's needs and led by their interests as a basis for learning and development in the following areas: Communication and Language; Physical Development; Personal, Social and Emotional Development; Literacy; Mathematics; Understanding the World and Expressive Arts and Design.
For more information and ideas about how to support your child's learning and development, please visit 4Children_ParentsGuide_2015_WEB.pdf (foundationyears.org.uk)
Admission to Nursery
Please complete the Nursery Application Form, which is available in the attachments section on this page, and return to the school.
Admission to Nursery Class does not guarantee a full-time place in the school to which the nursery is attached. A separate application for a full time school place must be made to Suffolk County Council at the appropriate time. Children transfer from Nursery to Reception Classes in the September following their 4th birthday, when a reception class place has been applied for and offered via Suffolk County Council Admissions Team. Please visit our Admissions page for further details.

Our Daily Routine…
Butterfly Class is the morning session, starting at 9.00am and ending at 12.00pm. Caterpillar Class starts at 12.30pm and ends at 3.30pm. Please wait to be greeted at the Nursery gate with your grown up. If it is raining you can go under the porch shelter outside our classroom.
Our day begins with Funky Fingers or mindfulness activities.  This may be something to develop little finger muscles whilst calming music plays or even yoga or peer massage.
We have a daily phonics session where we systematically focus on Phase 1 of Letters & Sounds programme or take part in some number or shape activities.  We sing our songs about the days of the week and weather and love to have chats about our feelings.
Throughout the rest of the session we learn through play. Our teachers help to challenge us because they know us well and know what our next steps are.  Every week there are three focus children who get to share their interesting news & family photos with the rest of the class. During a focus week, lots of observations and pictures are taken to let parents and carers know exactly how we are getting on in nursery. We use Tapestry Online Learning Journal to let families know about our wow moments too.
Before home time we sing songs, read books and sometimes act out the stories we have written that day.
At 12.00pm or 3.30pm, you will come out of nursery through our front door.  We will make sure a person we recognise is there to collect you safely.
If your grown up is late we will keep you with us for a short time and then take you to the school office.  Your adult should tell the school if they know they are going to be late so we can reassure you.
If someone else is collecting you, your grown up will also need to tell us or let the school office know.
We have snack during the morning and afternoon. You can decide when you have this and choose from fruit, vegetables, milk or water.
Lunch is from 12.00pm until 12.30pm and you are able to bring a packed lunch from home. Please bring a carton or plastic bottle as a drink if you are having packed lunch (not fizzy). We eat in our nursery and one of our Teaching Assistants will look after you while you eat. Lunch is charged at £3.00.
The school day starts at 9:00am and ends at 3:30pm, the gates and registration close at 9:10am.
When you arrive at school, please wait near the big green gate near the Early Years building with your grown up until the gate is opened by a member of school staff. Once the gate is opened, come round to your classroom which is located at the far end of the Early Years building. If it's raining and the door is not open, you can stand under the wooden shelter outside our classroom.
Snack time is between 10:00 and 11:00am. You will be given a piece of fruit or a vegetable along with a carton of milk, or you can have a drink of water whenever you need one. Snack is
also available during the afternoon if you get hungry then.
Lunch is from 12.00pm until 1.00pm. You can choose to have a school dinner or a packed lunch. You will be walked from our classroom to the dinner hall where you will be seated in the school dinner or packed lunch area. Our midday supervisors will look after you while you eat and when you have finished your lunch. You will play in our garden with them until the end of lunchtime.
At 3:30pm, your grown up will be allowed onto the main playground and will wait for you at our wooden gate. We will make sure that we recognise the person collecting you. If your grown up is late, we will keep you with us for a short time and then take you to the school office. Your adult should tell the school office if they know they are going to be late and if someone else is going to be collecting you.